Hinckley Bowling Club
President 2019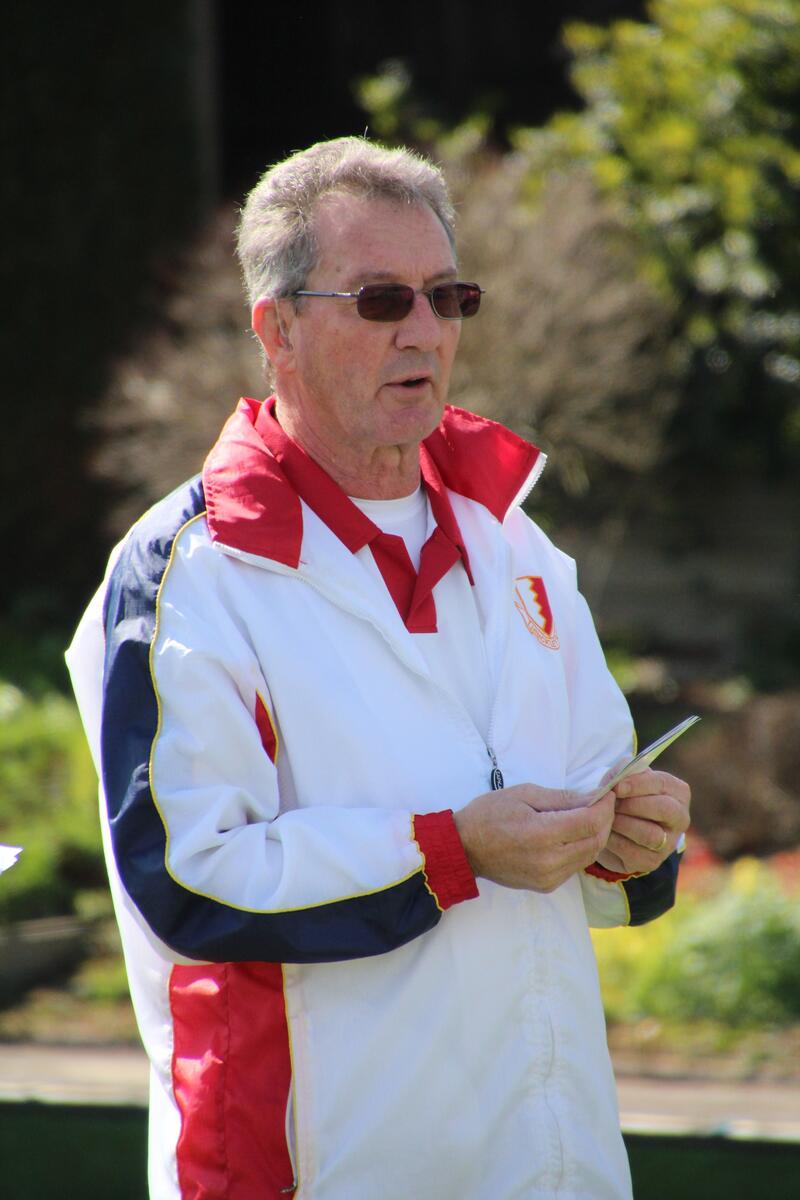 I extend a very warm welcome to all members and visitors of Hinckley Bowling Club and look forward to seeing you all during the 2019 season, either on or off the green.
I am looking forward to being your President for the coming season having bowled at the Club for eleven years now. I will endeavour with the help of the Committee to keep our club as successful as ever.
Anyone wanting to join us either as new bowlers or existing bowlers would be most welcome, please do not hesitate to make contact with myself or any club member.
Finally, I wish you all a successful and enjoyable season whether playing friendlies, leagues, club/county competitions, roll ups or simply spectating and enjoying the company of friends.
John Forryan
President
Hinckley Bowling Club